Leave a gift for us in your will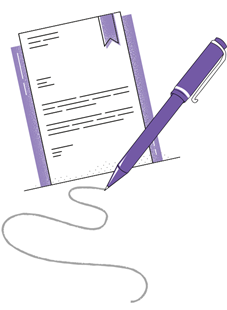 Over half of the Psoriasis Association's vital services and research programmes are funded by gifts in wills. By leaving a gift in your will, you could help us continue to be there for those who need us and to fund life-changing research, to secure a better future for people with psoriasis and psoriatic arthritis. Without your support we may be unable to do this.
How could a gift in your will help the Psoriasis Association?

Find out more about making a gift in your will with our legacy leaflet or get in touch with us by emailing mail@psoriasis-association.org.uk or calling us on 01604 251 620.